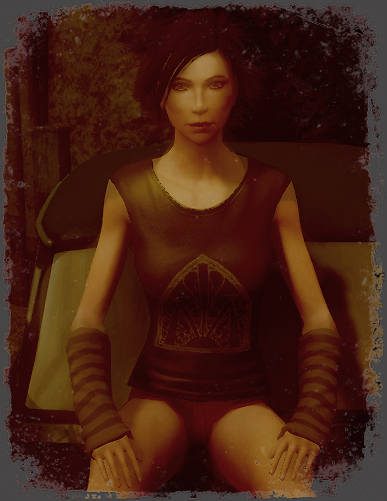 Alina Florea
 can be found in front of a wrecked convoy sealing off a tunnel in the Shadowy Forest of Transylvania.
She is a runaway from the Morninglight , and she's feeling forever followed and harassed by those she left behind. It's scary to see how far the Morninglight will go to keep control of its members. She seems actually resigned to the likelihood that she will probably die in the forest.
Everything seems to indicate that Morninglight will not hesitate to kill runaway members or "flyers".